Alessandro Staniscia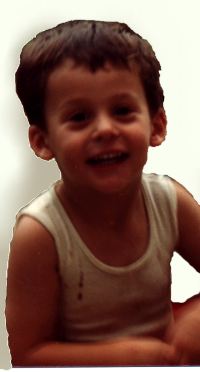 My name is Alessandro Staniscia and I'm software analyst with several years of experience passed in university, business work and no profit organisation. You can found some information of my experience or my events in this site and updated information on linkedin profile.
When I don't work but I stay on my Laptop, I'm building a WordPress Plugin… or I'm making a new "revolutionary" app for phone…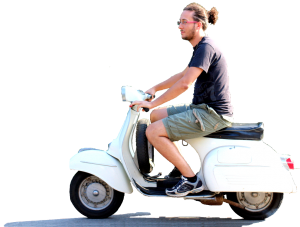 or I'm helping the Mixare.org comunity on bugfixing process of new version of argument reality software… or I'm supporting Michele de Rosa on ours forecast site named www.mondometeo.org… or I'm helping Elena Cuoco for www.fotonicamente.it
So… I  haven't much free time… but when I have, I like sports (I love reactive sport as KickBoxing) and sometimes I like shooting photos. Some photos are present on my  flickr profile.