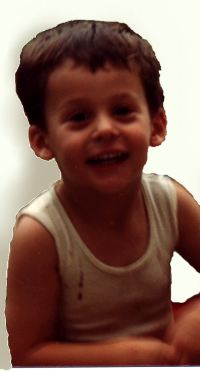 My name is Alessandro Staniscia and  I'm a full-stack software engineer with over a decade of experience helping organisations with application development, architecture, operations and project management.
Master's degree in Computer Science with work experience to design the Web Application, Backend Server Services and Shared Library Architectures. Extra experience in Open-Source project as contributor in mobile application and in the aspect of user-experience and usability. You can found some information in this site and updated information on linkedin profile.
When I'm not working, I like being with my family: I live with three super women who sometimes drive me crazy,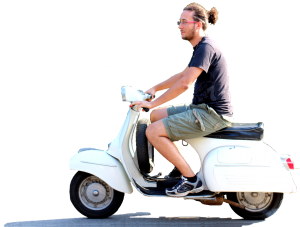 I like sports (I love reactive sport as KickBoxing) and sometimes I like shooting photos!
So… I haven't much extra free time… but when I don't work but I stay on my Laptop, I'm software enthusiastic I'm trying to help no profit organisation.  I'm building a WordPress Plugin… or I'm making a new "revolutionary" app for phone… or I'm helping some community on bug fixing process… or I'm supporting Michele de Rosa on ours forecast site named www.mondometeo.org… or I'm helping Elena Cuoco on some software used on gravitational waves.